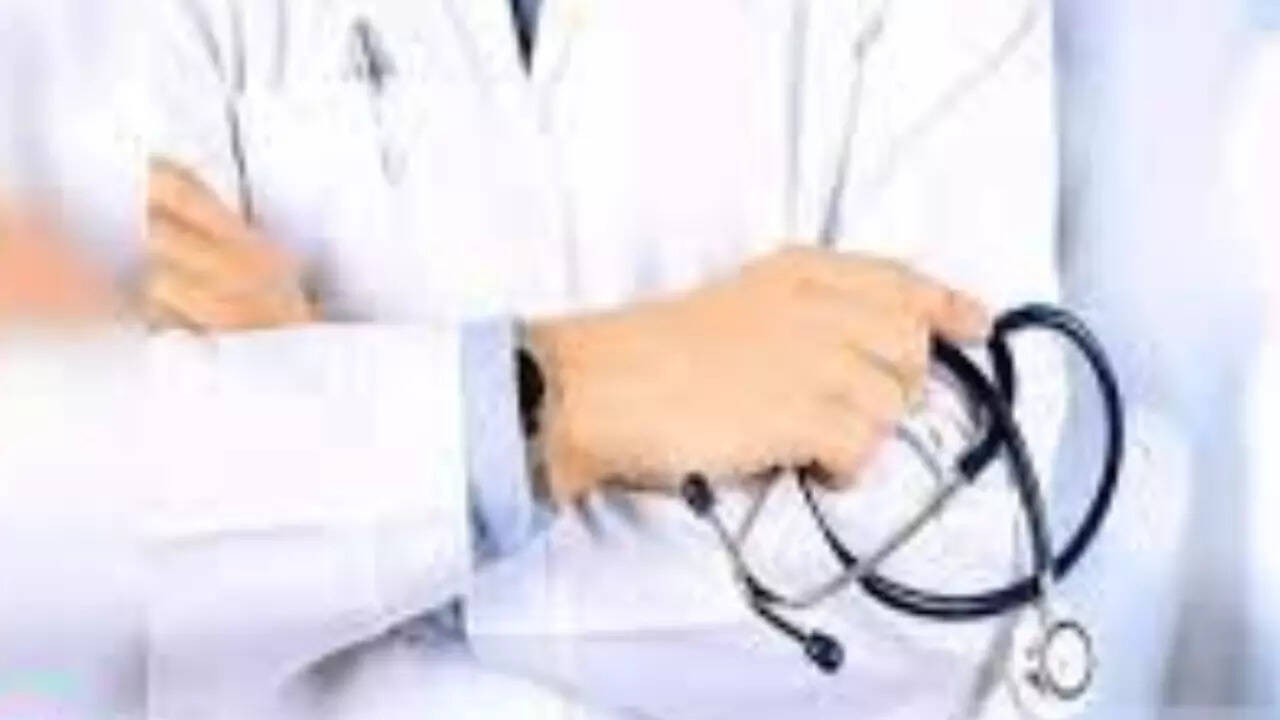 NEW DELHI: Making healthcare affordable, accessible and available to all can help one attain the Sustainable Development Goal of ensuring a healthy life and promoting wellbeing for all age groups, Bhubaneswar Kalita, chairperson of Parliamentary Standing Committee on Health and Family Welfare said on Wednesday.
"Our main challenge is the lack of a diversified and qualified workforce and we must work towards improving the status quo as the workforce is the soul of our healthcare system," Kalita said at
ASSOCHAM
's 'Illness To Wellness' Summit.
There should also be a focus on improving women's health for larger interest of families, communities and nation in order to reduce the burden on public healthcare infrastructure and spending, he said.
The ASSOCHAM Foundation for CSR, under the aegis of the Associated Chambers of Commerce and Industry of India (ASSOCHAM), one of the apex trade associations of India, today kickstarted the first edition of the Awareness Summit on 'Illness to Wellness' here.
The key objective of the two-day summit is to initiate a dialogue on promoting and building a 'New India–Healthy India'.
The first session, on day one, of the summit saw a panel of distinguished experts discuss the possible ways to strengthen the healthcare workforce with the objective to ease the healthcare burden of the country.
Sharing his thoughts during the inaugural session, Anil Rajput, chairperson, ASSOCHAM National CSR Council, said India is at the cusp of an exciting and transformative time as it aims to reach USD 26 trillion in economic prosperity in its 'Amrit Kaal'.
"I strongly believe that when the workforce is healthy and capable, our nation can achieve its full potential across all domains. The Government of India has also accorded topmost priority to it, making it a fundamental pillar for a 'Swastha and Samruddha Rashtra'. It is my firm conviction that India's determined strides in the economic sphere can gain even greater momentum if the health of its citizenry remains sound," he said.
Hits: 0