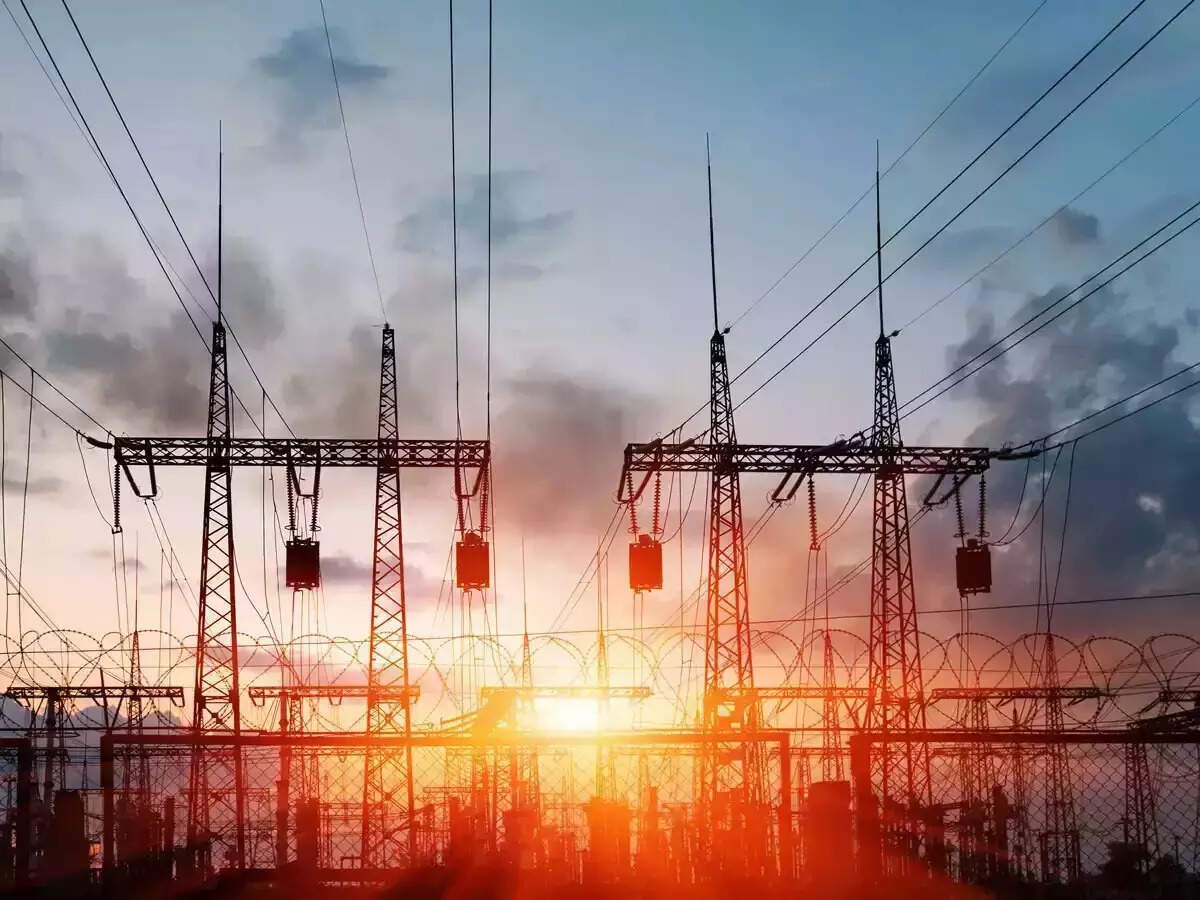 Adani Power Limited has partnered with Staqu to install Jarvis Video Analytics at the company's Tiroda thermal plant. The latest collaboration will help Adani Power to ensure safety by quickly detecting fire and smoke within the plant premises. Here we have shared all the details about the new AI-powered fire alert system:
Difference between Jarvis and traditional fire alert systems
Traditional fire alert systems are based on bulky and primitive architecture. With the increasing power demand, large thermal power station campuses require a modern, and hassle-free fire protection system to function with the current framework. Power plants are being designed as such where structural components are purposefully designed to enable architectural freedom. Jarvis brings revolutionary fire detection technology which can be added or modified into existing systems. It can be configured on a real-time basis making workplaces safer, by preempting and Identifying fire even before there is smoke.
Jarvis fire alert system: Key features
Jarvis' plug-and-play capability makes it convenient to integrate the system within the existing CCTV camera setup. It automates various protocols related to security or safety, eliminating the possibility of error and completing tasks that would otherwise be manually impossible. This system
helps safeguard supercritical plant units with key features such as voice alerts (in case of a fire), critical email alerts (on designated addresses), and dynamic video wall (for multiple cameras) views at one go for fire safety and early detection. This helps in better coordination while alerting campus employees and nearby residents, ensuring safety from the get-go.
JARVIS enables safety and data analytics and requires a stable internet connection. This system not only analyses video data but also examines audio data from the CCTV.
Lastly, the majority of companies in this field only provide video analytics, while Staqu's solutions offer video management software to clients that enable them to aggregate all their feeds from different locations and view them in real-time while also receiving real-time alerts on the dynamic video wall.
On the other hand, many market players only facilitate post-event analysis or day-by-day reporting which can hamper the communication flow and safety.
Hits: 0